SHELLFISH SHACK

Set in the heart of the beautiful East Neuk of Fife, as well as being a busy thriving seaside town, Anstruther is the seafood capital of Fife.
With many award-winning fish & chip shops and seafood restaurants situated directly across from the harbour and marina, and part of the Fife Coastal Walk, you cannot fail to be impressed by both the town and what it has to offer.
The Shellfish Shack is a new addition to this seafood haven providing our customers with the very best fish and shellfish Scotland has to offer.
We sell a wide variety of cooked fresh fish & shellfish which, along with our extensive take-out lunch menu with everything from a prawn sandwich to our amazing seafood platter, will offer something for everyone.
We source as much of our produce as possible locally and use only biodegradable packaging for our take-out lunches.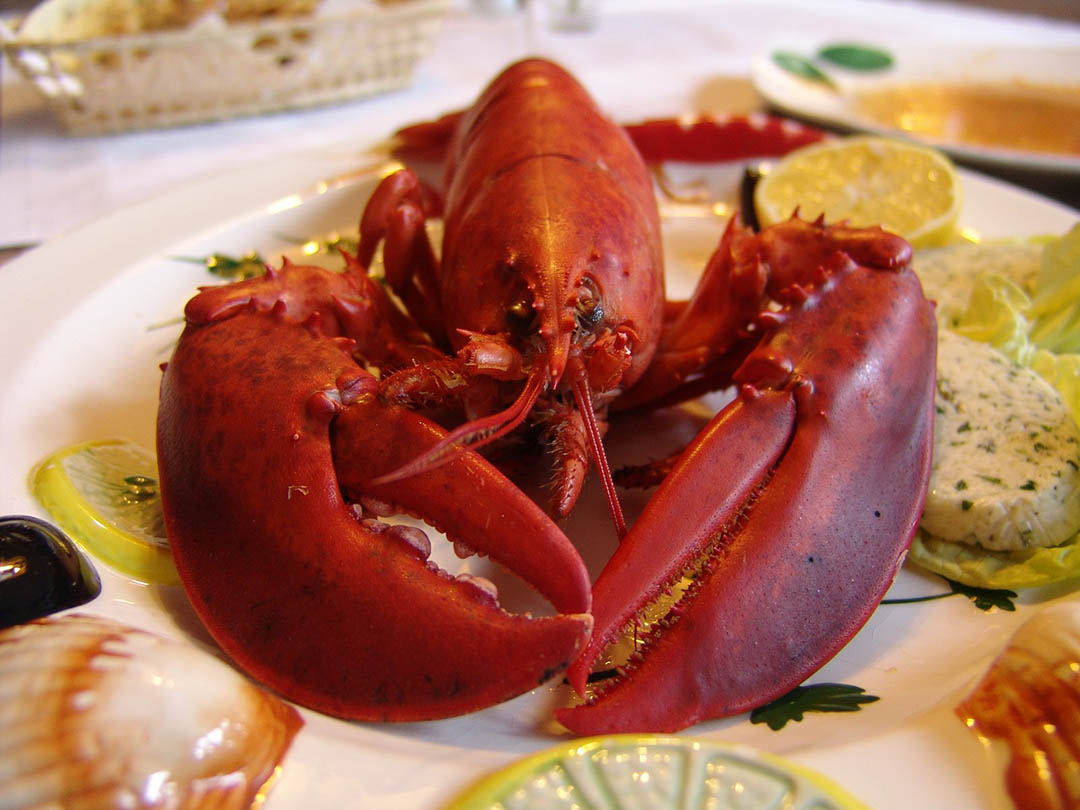 FRESH SHELLFISH DAILY
At the Shack we provide only the freshest seafood Scotland has to offer.
With our crab, lobster, razor clams and langoustine being landed daily by local boats direct to the Shack we can guarantee quality and freshness.
In addition, we have a small network of boats from all around Scotland supplying our scallops, oysters and mussels – all delivered in our refrigerated van in prime condition ready for our customers.
Alba Seafood, based at their smokery in Oban on the west coast, provide the delicious salmon, pates and fishcakes.
Unique to the Shellfish Shack you can also choose your own live lobster from our live tank. you really can't get any fresher than that!
Daily local landings of white fish including cod and haddock, along with seasonal catches of whiting, mackerel and squid ensure that there is something for everyone at The Shellfish Shack.